Factory Licence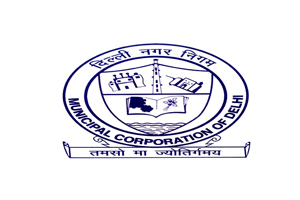 TheFactory has launched an on-line licence portal which will now allow factory owners to submit their applications for grant of license or requests for renewal online along with required documents.
The Corporation has stated that applications submitted online will be processed by the Department and The print out of licence could be taken by the factory owner himself.
In case the factory owners do not have computer facilities they can contact the citizens' service bureaus set up in every zone of the Corporation.
Pollution Factory Factories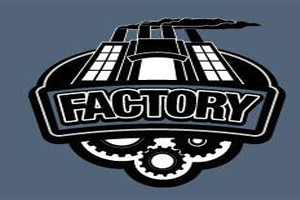 The Pollution Control Committee (POLLUTION) has ordered the closure of 112 stainless steel pickling units at the Wazirpur Industrial area with immediate effect after they were found releasing untreated acidic discharge into the sewers.
"These units were violating environment regulations. The steel pickling units were functioning illegally, causing soil and water pollution and also clogging the drainage in the area. Eventually, they pollute the Yamuna," a senior POLLUTION official said.
Pickling is a process of surface treatment to remove impurities such as stains or inorganic contaminants from the metal. In the steel pickling process, an acidic solution called 'pickle liquor' is used to remove surface impurities from metals for cleaning them.
The POLLUTION has ordered the Delhi Jal Board and the Tata Power Delhi Distribution Ltd. to cut water and power supply of these units with immediate effect. It has also directed the North Delhi Municipal Corporation to cancel factory licence and asked the sub-divisional magistrate to seal these units.
On March 27, Mail Today had reported that the POLLUTION warned the Wazirpur industrial units of sealing if they failed to treat their effluents and discharged the same in the conveyance system leading to the common effluent treatment plant (CETP).
"We have not received any DPCC notice yet. Everyone is following the rules. If at all, one or two units are not following the rules, then they should be penalised and not all the 112 units in the industrial area," Jaikumar Bansal, president of Wazirpur Industrial Association, said.
"Not just the people working in the pickling units, but other related industries will also be affected. We will go to court against this order," he added.