MSME Registration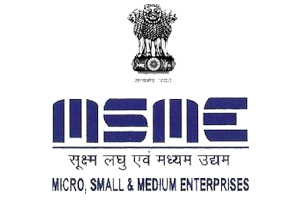 Micro, Small and Medium Enterprises (MSME) contribute nearly 8 percent of the country's GDP, 45 percent of the manufacturing output and 40 percent of the exports. They provide the largest share of employment after agriculture. They are the nurseries for entrepreneurship and innovation. They are widely dispersed across the country and produce a diverse range of products and services to meet the needs of the local markets, the global market and the national and international value chains.
The Ministry has a number of programmes to help and assist entrepreneurs and small businesses. If you are planning to set up business, you may contact National Institute for Entrepreneurship and Small Business Development (NIESBUD ), National Institute for Micro, Small and Medium Enterprises (NI-MSME), Indian Institute of Entrepreneurship (IIE) or the Development Commissioner (DCMSME) for details about their programmes. If you are an existing entrepreneur and would like to improve your competitiveness, you may contact DC, MSME who can be of assistance in various ways. If you are wanting to set up a village industry or want to know more about Khadi or Coir Products, you may contact KVIC or Coir Board. Ministry of MSME encourages and honors innovation and enterprise. We work in close coordination with the State Governments, Industry Associations, Banks and other stakeholders through our numerous field offices and technical institutions to help the 'engines of growth' throughout the country.
Design registration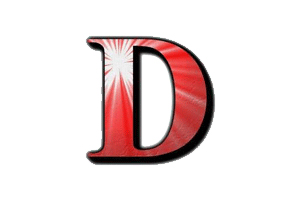 The visual appearance of a manufactured product can be one of your greatest commercial assets in setting yourself apart from the competition. Registering the design of your product can prevent others from using the design without your permission.
You can register the design of your product if it has an industrial or commercial use, and has a visual appearance that is both new and distinctive. This includes the shape, configuration, pattern or ornamentation that creates a unique appearance when applied to your product. A registered design doesn't protect how your product feels, what it's made of or how it works.
For instance, toy building blocks, Speedos® and folding chairs all have registered designs due to their unique appearance.
Under the Designs Act 2003, registration will protect your design for up to 10 years.
If you think you've got a distinctive product design that should be registered, search IP Australia's databases to ensure it hasn't already been registered.