SA 8000 Certification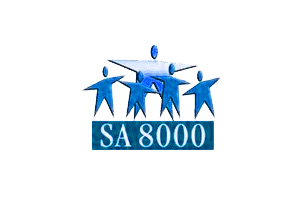 Sa 8000 Certification is based on the principals of international human rights norms and described in international labor organization conventions, the United Nations convention on the rights of the child and the universal declaration of human rights.
It measures the performance of companies in eight key areas: child labor, forced labor, health and safety, free association and collective bargaining, discrimination, disciplinary practices, working hours and compensation. Sa 8000 encourages the companies to grow and adopt the various working practices that are socially adopted.
We offer unsurpassed Social Accountability 8000 Certification Services in India that assists clients in achieving this certification hassle free.
BSCI Certification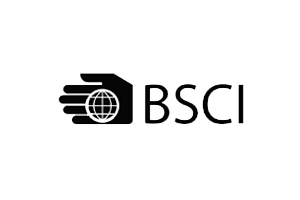 The BSCI currently recognises the social management systems standard SA8000 as its best practice. There are only a few major differences between the BSCI Code of Conduct and SA8000 for instance, those that concern the payment of a living wage and remediation measures in case of child labour. Concretely when going through an audit, each supplier of a BSCI member will be assessed with regard to its implementation of the BSCI Code of Conduct and the SA8000 standard. However, on the contrary to the BSCI social requirements which implementation is mandatory, the non-compliances towards the SA8000 (in the BSCI terminology the "Best practice for industry") are indicative. All suppliers of BSCI members who are able to reach the compliance level with regard to the BSCI Code of Conduct are further encouraged to apply for the SA8000 certificate. If a company has already been certified against the SA8000 standard, implementation of the BSCI Code of Conduct is not requested as long as the SA8000 certificate is valid.
Halal Certification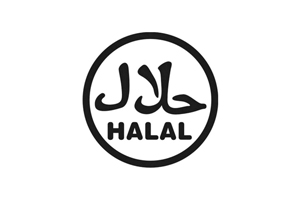 Halal India is very pleased to introduce ourselves as one of the established Halal Certification body in India. We are committed to achieve excellence in consultation, issuing Halal Compliance Certification, Independent Auditing & Monitoring systems and promoting other acceptable products and services as per shariah (law). We endeavor to ensure that halal consumers as well as its service providers and business derive benefits from that which is lawful and goverence to Shariah (law).
TS 16949 Certification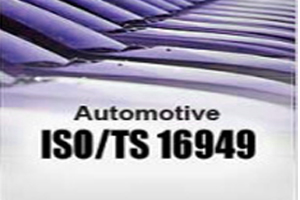 TS-16949 (Quality Management System for Automotive Supplier)
TS-16949 was jointly developed by the members of the international automotive task force (IATF) in close collaboration with the international organization for standardization (ISO). This standard specifies the quality system requirements for the design, development, production, installation and servicing of automotive related products.
We have carved a niche as one of the trusted providers of Ts 16949 Quality Certification Services base in India. Our Ts 16949 Certification services are provided by the qualified team which is having in depth knowledge and experience in this field. With our unmatched Iso Ts 16949 Certification services, we help clients in enhancing their business by achieving this certification without any hassle.